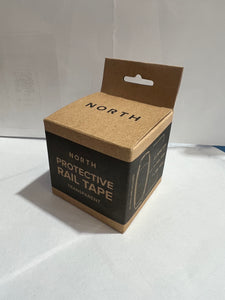 North Protective Rail Tape Transparent
We've all be there where we are carrying our foil board with the foil attached and have to set it down on its side for a moment. This rail tape will protect your board from the pavement and sand scratches that happen in those moments.
This kit includes 2 pieces for the nose, 2 for the rail, and 1 for the tail of your board.